I have begun my summer reading. You all left some great titles/ideas and I am excited about tackling the list.

I went Thursday to the library with my list of books. Some of the books are not found at my library, some are already checked out (and I found out that if I want to reserve it, I have to pay 50 cents! I think this is ridiculous-does anybody else have to do this?), and some were waiting on the shelves for me to read them.

I got these three: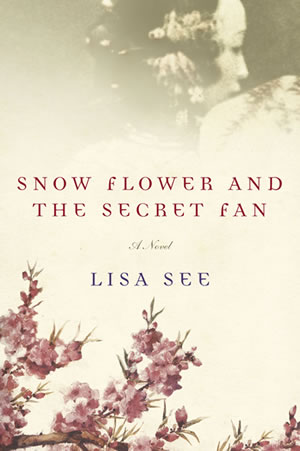 I have already started The Glass Castle and am enjoying it so far. I read Running with Scissors last summer and this is reminding me of that book some. The Glass Castle is not as dark, but I find myself making comparisons early on.

I'll let you ALL know my review of the books.
---------------------------
Matthew and I went to see Fiddler on the Roof Friday night. It is Topol's Farewell Tour. When he first walked out on stage, the crowd went crazy. I was a little bit surprised. But, considering how long he has played the role of Tevye, I understood. This website gives a little info on him. It's one of my favorite musicals and he was amazing.


-------------------
And finally, check out this forecast...

It has been raining for the past 3 weeks. This forecast is absolutely amazing to me! I cannot wait to spend the week outside, soaking up some sun and enjoying our yard!
--------------------
I hope you all have a great week.